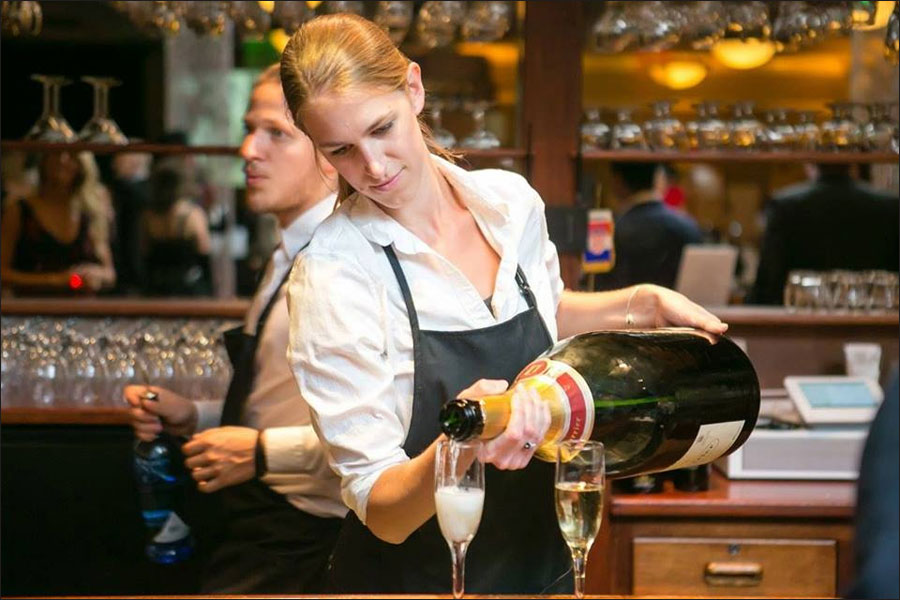 If you are holding a business event in California, a small town friendly atmosphere like Downtown Campbell is a great location. Villa Ragusa has built its reputation on an attractive modern classic European style, full-service catering and top quality event venue services.
Renting an event space has a basketful of benefits to your small business in California.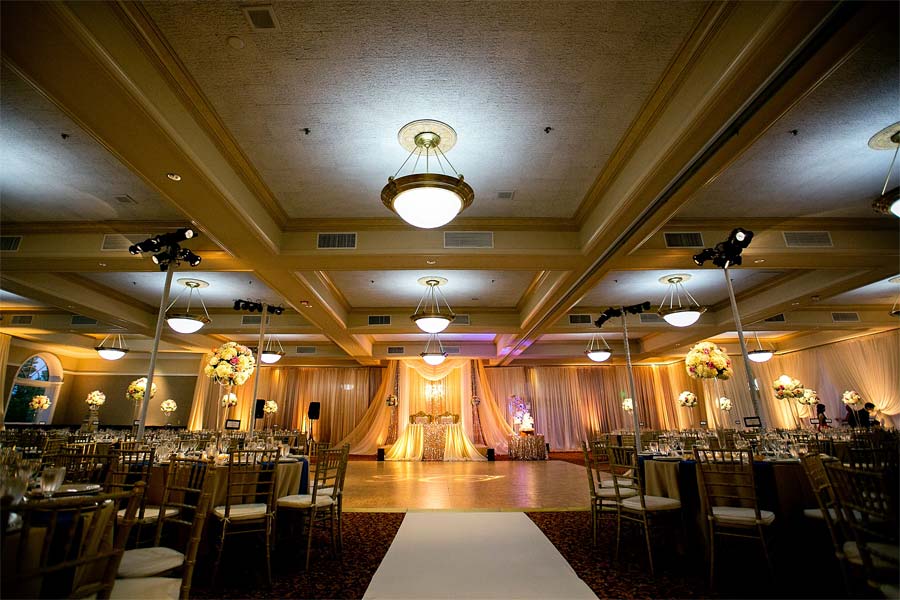 Visual Appeal
An event venue with unique architectural elements and a stunning interior has a way of creating an exciting and comfortable feeling among the attendees. They associate the excellent class with organization and success, values that you want to demonstrate to the clients or other stakeholders.
The decorative lighting, coupled with big and airy spaces, creates a comfortable environment for a business meeting. Thus, you can have an intimate discussion and achieve your objectives.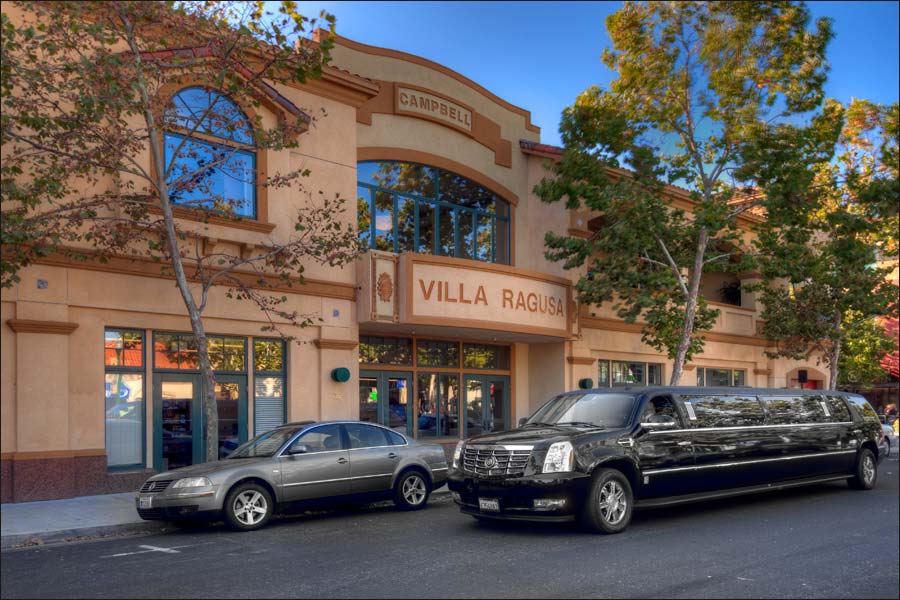 Memorable Meetings
Event spaces such as Villa Ragusa have exceptional amenities that make the event truly memorable. Great ambience in a quiet, small-town atmosphere and outdoor balconies makes the idea of being outside the workplace a great one. Your attendees are more likely to remember even the tiniest of details because the event venue left a big impression on them.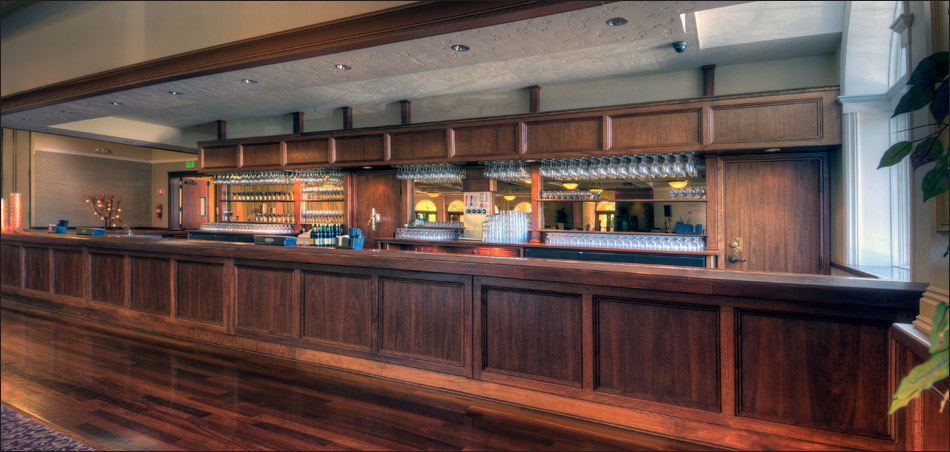 Professional Services
You do not have time to micromanage every detail in a meeting, such as food. You need an event space that is going to do all the legwork to make the meeting successful. Everyone does not provide professional services such as skilled catering, event management and exceptional amenities. Make sure you choose the right venue to make the event truly successful and memorable.
Villa Ragusa is a flexible and genuinely professional event venue that your business needs. You can hold a stakeholder meeting or award presentations for the staff. You can also use the event space to launch a new product or service. Contact us today.