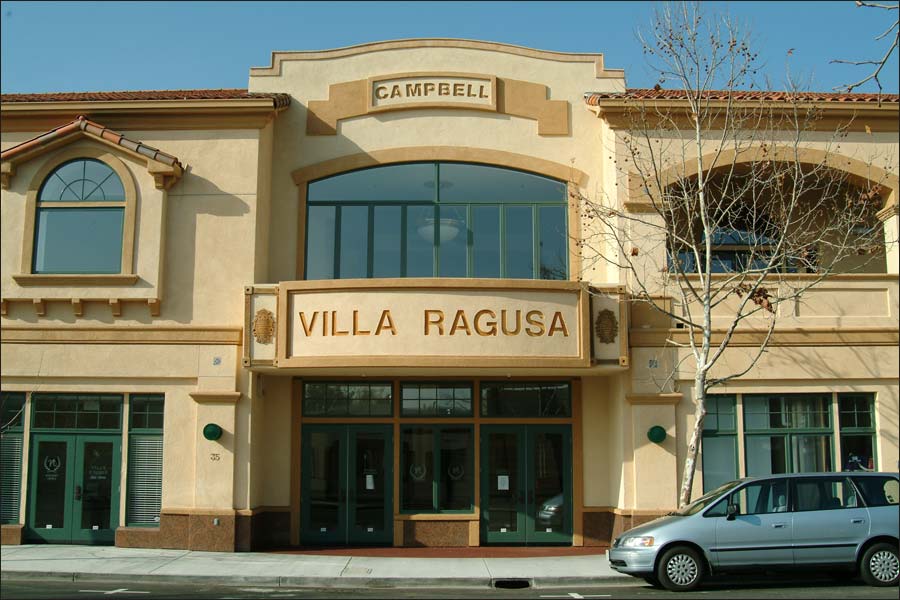 Admittedly, the outcome of your event largely depends on the choice of the event venue, among other factors. Of course, the goal as an event organizer is to create a memorable experience for everyone that shows up. But how do you do that, and especially so if the event is in Silicon Valley?
Here's a checklist to help you make the decision.
Location
Easy accessibility to the event venue is as important as the event itself. The attendees will not fancy the idea of having to travel long distances from major roads or the struggle of finding a good parking spot. An inaccessible location can quickly drain out the excitement.
Well, the small-town friendly atmosphere of Downtown Campbell is one of the factors that make Villa Ragusa a suitable event venue. Accessibility to the building and the amenities are accommodating, including for those with special needs.
Ambiance
The architecture and interior decor of the event venue must always match the desired feeling of your event. Villa Ragusa boasts a classic European style with a touch of modernity to create the perfect setting for a high-tech or upscale event.
Services and Amenities
Every attendee to an upscale event expects top quality services and amenities in an event venue. Things like American classic appetizers and highly qualified staff always at your service goes a long way to create the best experience.
The interior decor and items such as tables, chairs, and linens at Villa Ragusa save you a great deal of money and effort that would have gone into the attempt to match your favorite theme. That is not to mention friendly serving staff and event managers that understand your needs and expectations.
The events team at Villa Ragusa is highly qualified for a glamorous wedding with a capacity of up to 650 people.