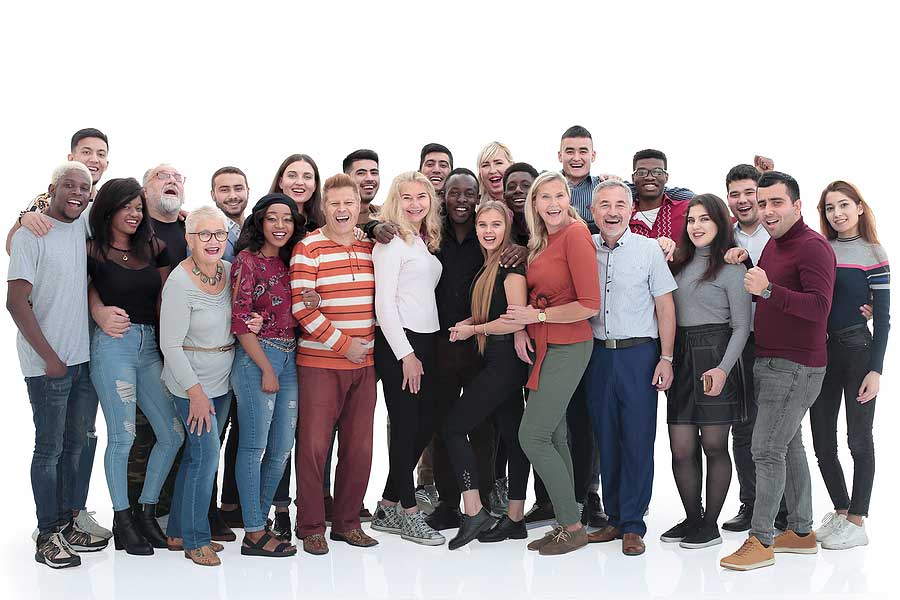 Family reunions are special events we often desire to experience. Although technology and social media today make it possible for family members to stay in touch in real-time, the harsh reality of being separated by distance makes the heart go fonder for the real deal of meeting face to face. However, it takes a great deal of planning, and its execution must be according to plan and detail. Knowing what you want out of a family reunion can help you get the best of the event at a reasonable cost of time and money.
The process of planning a family reunion requires you to strategize and organize before the main event, which could take as much as six months ahead in some cases. If successful, you and your family will have the opportunity to interface, catch up and enjoy a memorable moment at its conclusion.
The Benefits of Planning a Family Reunion Event
It is not uncommon to have family members living far apart, sometimes separated by intercontinental distances. The beauty of family reunions is that it allows everyone to reconnect and make up for lost time which may even run into decades. Events like celebrating a marriage anniversary or welcoming the birth of a new baby can be a golden opportunity to host a family reunion.
How well do you know your heritage? One of the fascinating aspects of a family reunion is that all generations can gather to share and preserve the history of the family's heritage. The sharing of great family stories, values, and traditions by the old folks to the new generation is a moment that is worth relishing. Even new family traditions can be passed down to the younger generation to modify to taste.
And of course, it is a place to have fun! It is a time set aside for enjoying quality time with the people you love. You engage in fun games and enjoy sumptuous food and drinks.
If you intend to host an unforgettable family reunion and you have no idea how to go about it, consider giving Villa Ragusa a try. Our event management can make fulfilling your customized fun requests a breeze. Celebrate what makes your family unique. And let us handle the burden for you.