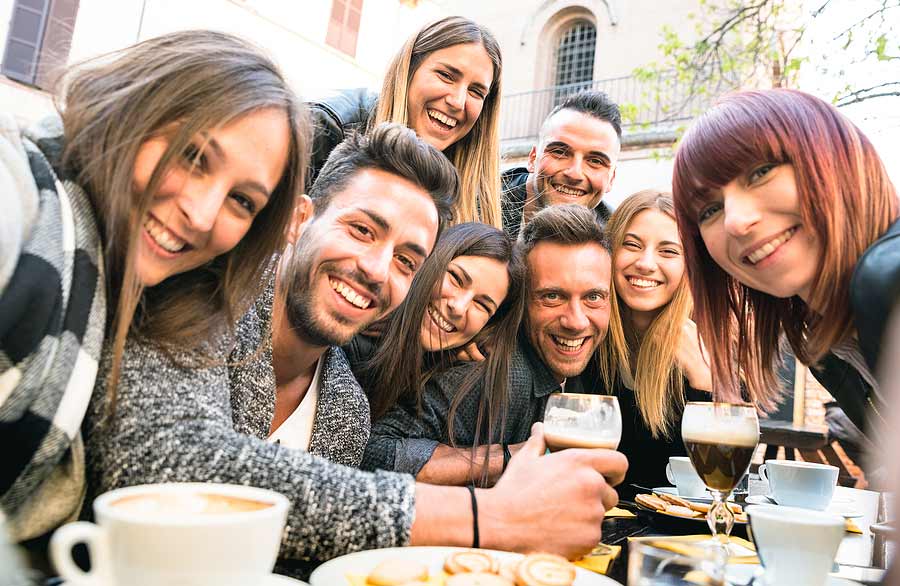 Quality time with family is the chocolate chips in the ice-cream of love. Of course, there are various ways that you can spend time with members of the extended family. For example, a night of storytelling and other activities can strengthen the blood ties.
Typically, planning a huge event for all the family members is not a walk in the park. It is stressful, especially when it comes to choosing the venue and the most appropriate date. Here are a few tips to help you plan something special with family.
Nail Down a Date
One of the most critical steps in planning a family reunion is coming up with an appropriate date. Coordinating the schedules of different people living in different places is as hard as it can get.
Nonetheless, set up a WhatsApp group or a Facebook group and create a poll to pick the most convenient date. Allow enough time, such as one year, and keep reminding them in the group.
Share the Responsibilities
Shouldering all the responsibilities of a family event is the shortest route to failure. You cannot do it all by yourself. Go around this by delegating responsibilities with other members such as managing their activities, finding the most appropriate event space, communicating with family members, and managing the budget.
Setting the budget should be the first thing on the agenda to avoid drama about finances. Set a strict budget and agree on the cost per person before moving on to the next item.
Pick an Event Venue
The quality of the event venue can determine the success of the reunion. The family members will mingle, reconnect, and reminisce over various activities such as cuisine, music, and comedy at this party.
Towards this goal, the event venue should be large enough to accommodate everyone, have an appealing design and furnishings, good catering options, and an accessible location.
Villa Ragusa can accommodate up to 650 individuals and has the charm of European architecture and appealing building features. Our on-site catering has a wide variety of menus for family reunions, weddings, and conferences.