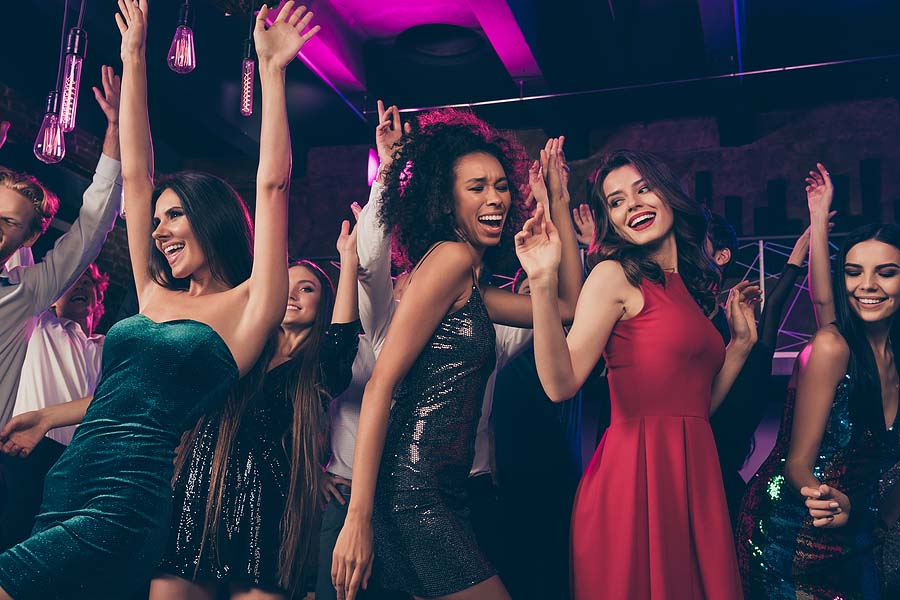 The struggle to graduate is over. Now a celebration is in order before the quest to conquer the world begins. It'is nice to make it a memorable event with awesome graduation party ideas: party themes, invitations, food, decoration, and games.
Regardless of the level of educational accomplishment of your student, it is a milestone worth celebrating. The hard work and hours of dedication to graduate should not go unnoticed. However, having a great and memorable graduation party requires planning. Knowing how and where to start is vital to the event's success.
Tips to Ensure a Successful Graduation Party
Firstly, you need to plan. Knowing what your student would appreciate is vital here. Whether it's an intimate celebration or a big bash, understanding their desires may be tricky. Accomplishing this makes compiling a guest list become a breeze. You now have an idea of who to invite. Usually, the date for a graduation party should be set at least a couple months in advance to enable your guest ample time to prepare. It's also good practice as it gives you time to search for and book for a fantastic event center like Villa Ragusa. Keeping a schedule can help your preparations go much more smoothly and help you enjoy the party also.
Remember, it's all about fun after years of toil and hard work. Introduce fun features such as photo booths, karaoke competitions, and other activities to get your student and all guests entertained. Let the best of drinks and dishes go round and reward all with mouthwatering flavors. It should be a moment the celebrant would not forget in a hurry.
Are you looking for some specific thematic decorations, party equipment, and a spacious event center needed for your graduation celebration? At Villa Ragusa, we've got you covered. Our highly experienced events management team knows what you need for the best graduation party ever. Consider our spacious area to provide the best of thrilling atmospheres to ensure a fun-filled experience.