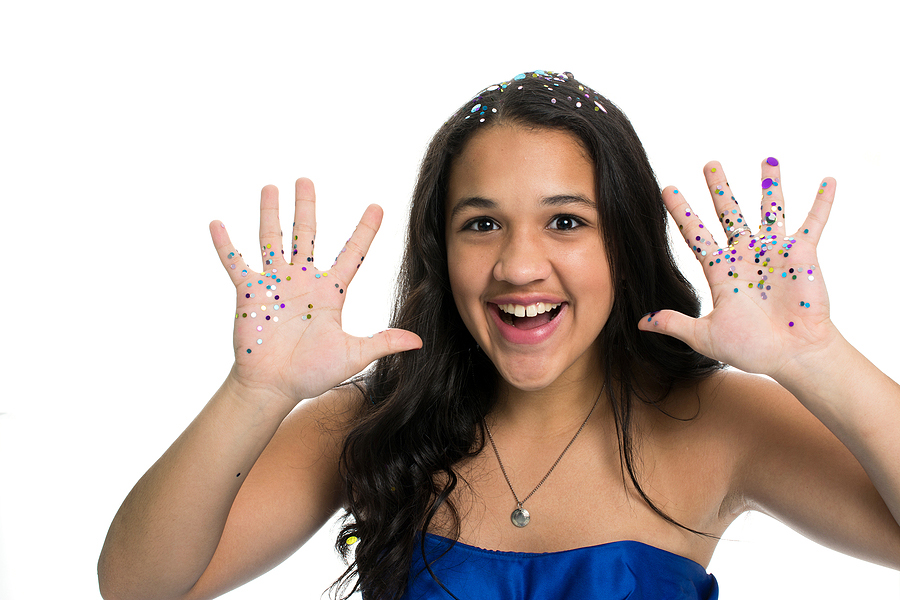 As any teenager's parent knows, the sweet 16 is a big deal. It's a coming of age, a time to celebrate the transition from child to young adult. And what better way to mark this milestone than with a big party in a fitting event place such as Villa Ragusa? Of course, planning a sweet 16 can be daunting.
Planning
There are numerous decisions to be made, from the food and drinks to the decorations and music. But don't worry – with a bit of planning, you can throw the perfect sweet 16 party for your daughter. First, sit down and decide what you want the party to be like.
What kind of food and drink do you want to serve? What kind of decorations do you want? Once you have a vision for the party, you can start making decisions about food, drink, music, and more. Then again, you can let Villa Ragusa do the planning for the food and drinks while you focus on other details.
Set a Budget and Stick to It
You don't need to sweep clean your savings account for your daughter's big day – there are plenty of ways to throw a fabulous party without spending a fortune.
Decide how much you're willing to spend, and then list all the expenses you'll need to cover. Once you've understood your costs well, you can start looking for ways to save.
Delegate Tasks
Don't attempt to do everything yourself. Instead, enlist help from friends and family members who are happy to lend a hand.
The years leading up to a child's 16th birthday can be exciting and stressful. There is so much to do to prepare for the big day and trying to do everything yourself can be overwhelming. Reduce stress and ensure that the party goes off without a hitch by delegating tasks.
Not only will this take some of the pressure off of you, but it will also allow your loved ones to feel involved in the party planning process. So go ahead and ask your best friend to help with the decorations or your brother-in-law to handle the music.